Welcome to TGrant Photo and our subsidiary TGPSales. We sell and service select equipment used in transferring videotapes to digital formats. Our many customers include colleges, universities, libraries, tv stations, tv networks, video-transfer businesses and video enthusiasts.
Our head technician and founder, Tom Grant, has many years of experience working in the audio-visual field at colleges, libraries and cable television systems. Tom has repaired and aligned various models of video equipment, including industrial VHS, Sony 1/2" reel-to-reel, and consumer VHS recorders.
Throughout his years in the industry, Tom has always stressed high picture quality and reliability as one of his foremost concerns when performing video repairs. Tom individually tests and approves every VCR we sell and repair, so you can be confident that you're getting a quality product when you buy from us.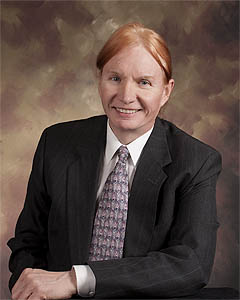 The above content is copyright TGPSales & TGrant Photo. Copying or use on another website is prohibited.